ABOUT NINA XIANG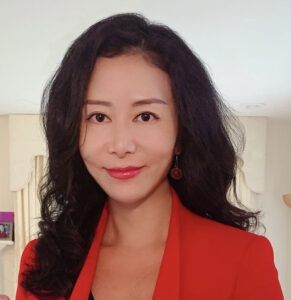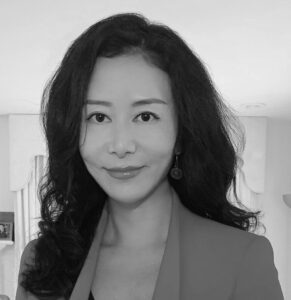 Follow Nina Xiang on Linkedin, Twitter, and Youtube
Nina Xiang is a renowned author, award-winning journalist, and an expert on the Chinese venture capital and technology sector with nearly twenty years of professional financial and business media experience. She is a speaker at major conferences and summits, and appears frequently in a range of international media, including the BBC, CNN, Financial Times, and CGTN. She currently writes columns for the Nikkei Asia and Forbes, in addition to serving as an advisor/consultant to leading international organizations.
Nina Xiang is the founder of China Money Network (a unit of FutureLogic), a news and data platform tracking China's smart investments and technology innovation.
She is the author of three books: Red AI: Victories and Warnings From China's Rise In Artificial Intelligence (2019) and US-China Tech War: What Chinese Tech History Reveals About Future Tech Rivalry (2021), and Parallel Metaverses: How the US, China and the Rest of the World Are Shaping Different Virtual Worlds (2022). All have been number one new releases.
After graduating as the valedictorian in high school in China, she went on a distinguished journalism career serving in editorial positions at Bloomberg BusinessWeek, Euromoney Institutional Investor, China Radio International and China Business Network in Beijing, New York, Shanghai, and Hong Kong.
She founded China Money Network, an artificial intelligence-based platform tracking China's smart investments and technology innovation, in 2011. China Money Network is a premium online media intelligence and data platform bridging China's rising VC/tech industry with the world.
Nina Xiang is an agenda contributor for the World Economic Forum and the Annual Female Entrepreneur of the Year by China Bang Awards. She was part of the team winning an Excellence in Human Rights Reporting honor in SOPA Awards in 2007, and was awarded an Foreign Press Association Annual Scholarship in 2007.